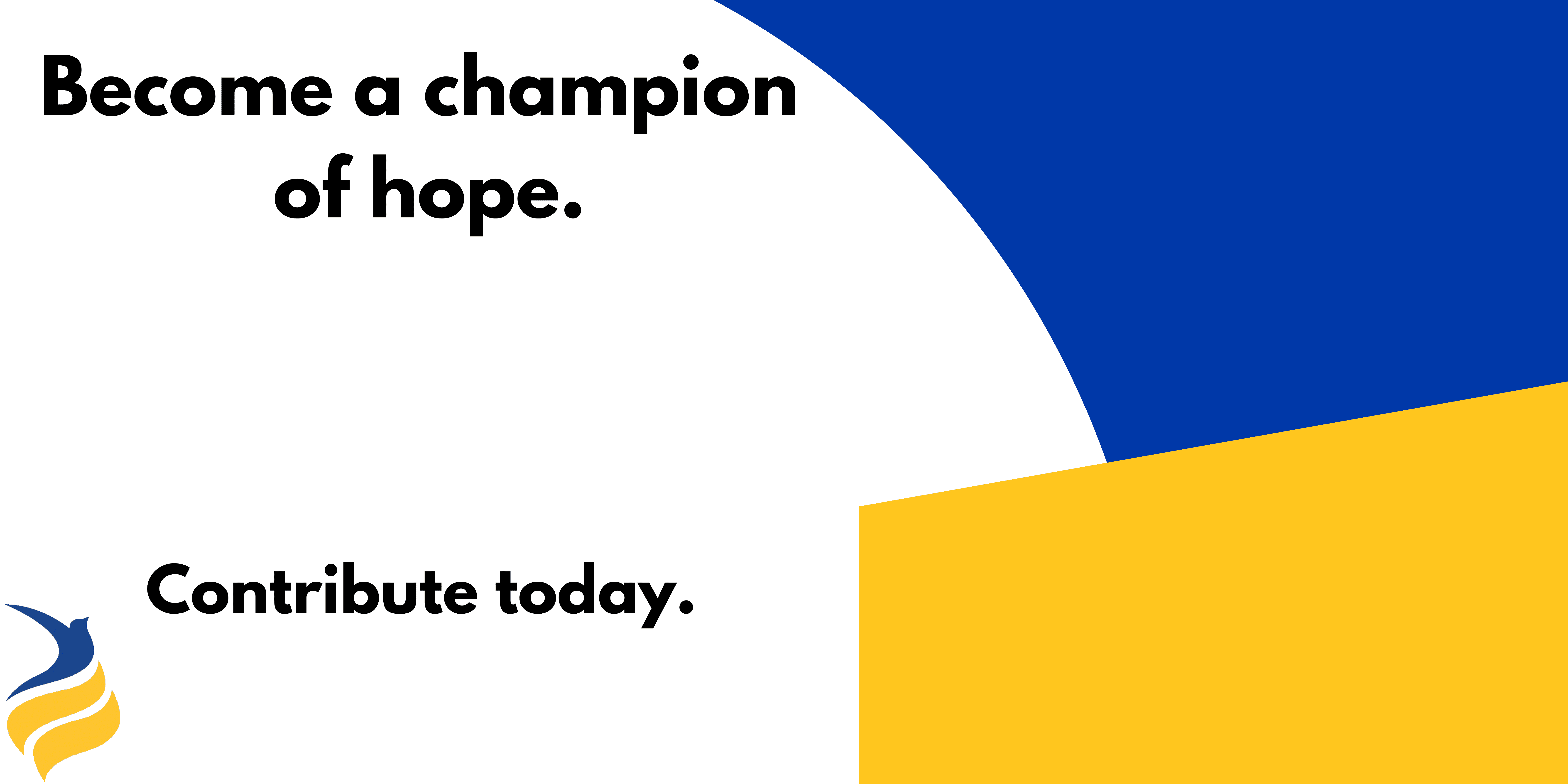 ---
Join our efforts to expand the CANDLES mission and the message of Eva Kor into our communities.
We believe that CANDLES has a special—even unique—role to play in mending the challenges facing our world.
But we need your help to make this happen.
As a Holocaust museum, CANDLES has a responsibility to share the lessons from that horrific event so we can help people:
     - build communities based on mutual respect and human dignity
     - bear witness to the consequences of remaining silent to discrimination
     - be informed citizens who help nurture our democratic institutions
---
By creating programs that promote healing from trauma, draw on lessons of the Holocaust and Eva's tragic past to offer hope to victims of discrimination, abuse, and violence, and empower many to reclaim their lives and find freedom and happiness, CANDLES has a unique approach to teaching people to heal themselves, and in turn, setting them on a path to encourage healing within their own communities.
You will help transform prejudice into understanding and spread the message of healing to every part of our troubled world through your contribution to CANDLES. Become a champion of hope. With your support, we will continue our mission to shine a light on the story of the Holocaust and Eva Kor to illuminate the world with hope, healing, respect, and responsibility.
Other ways to give:
To donate via phone, call the museum office at 812.234.7881.
To make a gift by mail, download the CANDLES Pledge Form and mail to:
CANDLES Holocaust Museum and Education Center
1532 South Third St.
Terre Haute, IN 47802
---
Matching Gifts
Many companies will match your donation and often double or triple the impact of your gift. Please check with your company's Human Resources department to learn if they offer a matching gift program and their specific guidelines and procedures.