Meet the CANDLES Staff
---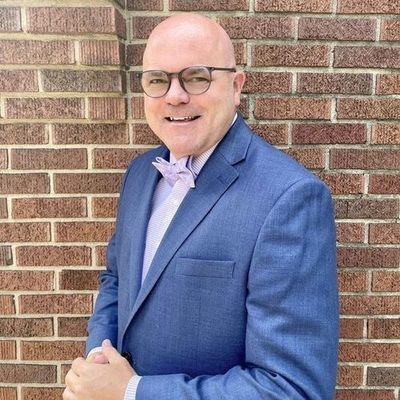 Troy Fears, Executive Director                                                                                                 
troy@candlesholocaustmuseum.org                                                                                    
Meet Troy

Troy is the Executive Director at CANDLES. He began working at CANDLES in July 2021. A life-long resident of Terre Haute, Troy has vast experience working in public education and non-profit organizations. Troy is looking forward to leading the museum in accomplishing its strategic goals.

 

Trent Andrews, Facilities and Operations Coordinator                                   Catie Hann, Development Coordinator                       trent@candlesholocaustmuseum.org                                                                                      catie@candlesholocaustmuseum.org
Meet Trent

Trent is the Facilities and Operations Coordinator at CANDLES. He began working at CANDLES as a student employee in 2013 and joined as a full-time staff member in summer 2017 after graduating from Indiana State University. Trent's work involves preserving the museum's infrastructure and overseeing facility needs, such as refurbishment and renovation.

Meet Catie

Catie is the Development Coordinator at CANDLES. She joined the CANDLES team at the beginning of 2017 as the Operations Coordinator, then transitioned into the role of Development Coordinator in 2019. Catie graduated with her Bachelor's in history with a background in Arts Management in 2015 from UW- Green Bay. Her duties include building meaningful relationships for the organization, organizing and implementing fundraising appeals, managing the donor database, and grant writing. 
Gwen Montgomery, Visitor Experience Coordinator                                                   
gwen@candlesholocaustmuseum.org                                                                                  
Meet Gwen

Gwen is the Visitor Experience Coordinator at CANDLES. She joined the staff in the spring of 2021. Gwen has a background in elementary education and public library service. She enjoys supporting local art and theater.