2018 Islamophobia Workshop
---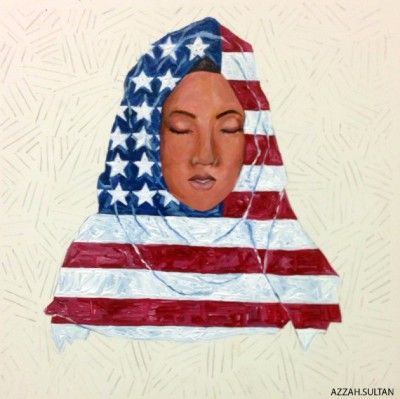 CANDLES Holocaust Museum and Education Center's Youth Board is proud to be hosting a FREE dynamic workshop that will educate on the issue of Islamophobia and ways to prevent it today.
February 24th - Indianapolis, IN (10:00am - 2:00pm EST) - Ford Salon in Robertson Hall, Butler University
For parking on Butler University's campus, patrons should park in the Sunset Avenue Parking Garage. Fees can be found at butler.edu/parking.
This workshop is made possible in part by the IUPUI Millennium Chair Award to Prevent Islamophobia from Dr. Edward Curtis and the Herbert Simon Family Foundation.
---
Workshop Programs
Indianapolis Program
Keynote Speakers:
Mixed media artist Azzah Sultan
Professional hip-hop dancer Amirah Sackett of "We're Muslim, Don't Panic!"
Alyaa Malibari, President of ISU Muslim Student Association 
Dr. Edward Curtis, Millennium Chair of Liberal Arts at IUPUI and creator of the Community Competition to Prevent Islamophobia
Other program elements for both workshops include:
  - Showing of the documentary The Education of Mohammad Hussein
  - Viewing clips from The Secret Life of Muslims
  - Presentation on contemporary Islamic art
  - Introduction to the #ASKAMUSLIM campaign
  - Hijab presentations, Halal food, and Henna
Butler University is committed to ensuring its programs, services, activities, and benefits are accessible on an equitable basis to all qualified individuals with disabilities. Please visit https://www.butler.edu/event-accommodations for further information.


---
Workshop Registration