Creating Change and World Without Hate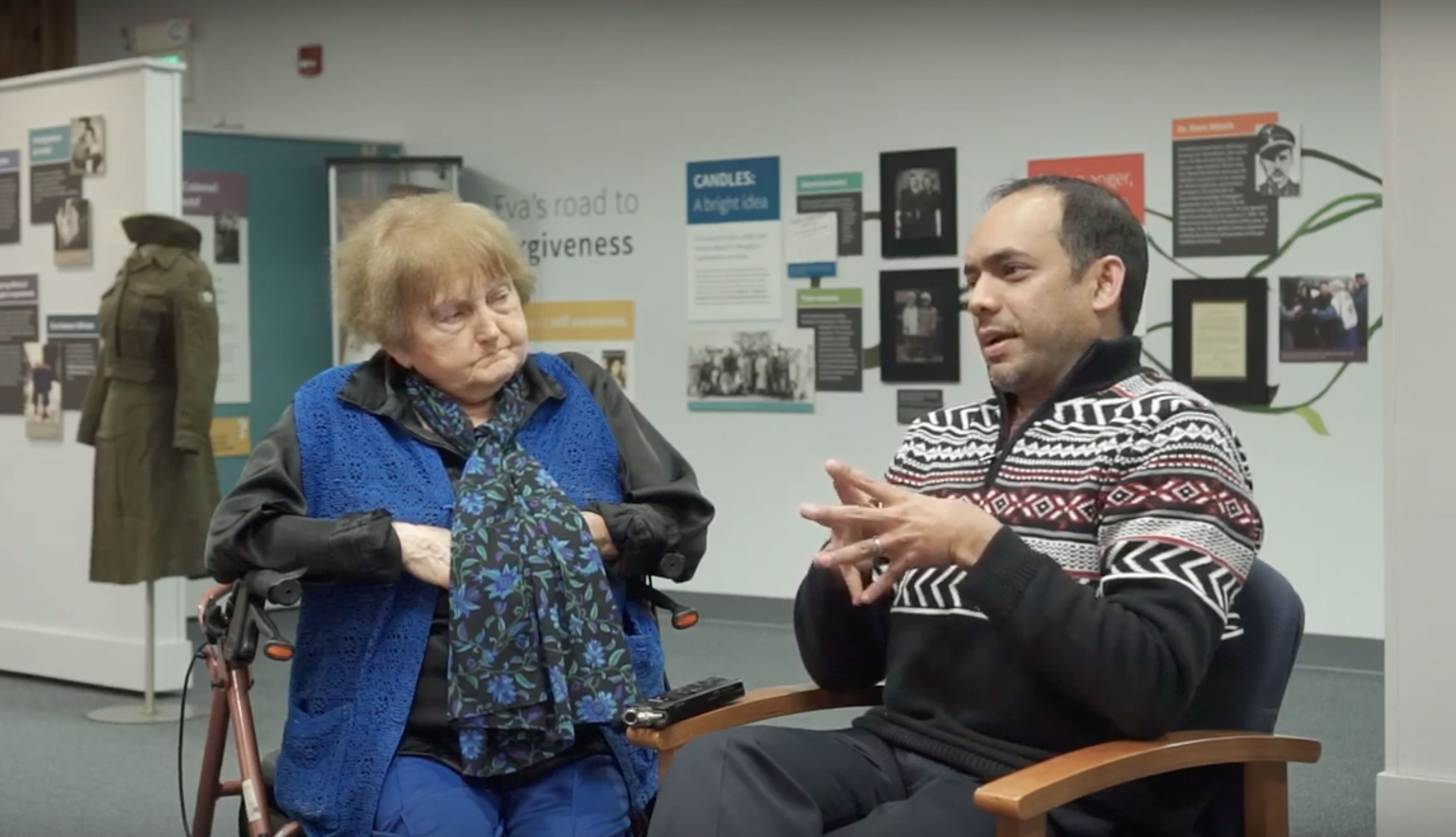 An Interview with Eva Kor and Rais Bhuiyan, founder of World Without Hate, on young people creating change, the importance of sharing stories, and the idea behind World Without Hate. Interview and video by Wesley Armstrong.
Click here to watch the interview.
Committed to sharing the transformational power of forgiveness, embracing compassion and mercy, and teaching others the beauty of acceptance and empathy, World Without Hate is a movement, stemming from one man's journey of survival to hope and healing, cultivating a world that we all want, inspiring a world without hate, a world without violence, a world without victims. 
https://worldwithouthate.org/
https://www.facebook.com/worldwithouthate/