Auschwitz Trip Reflections 3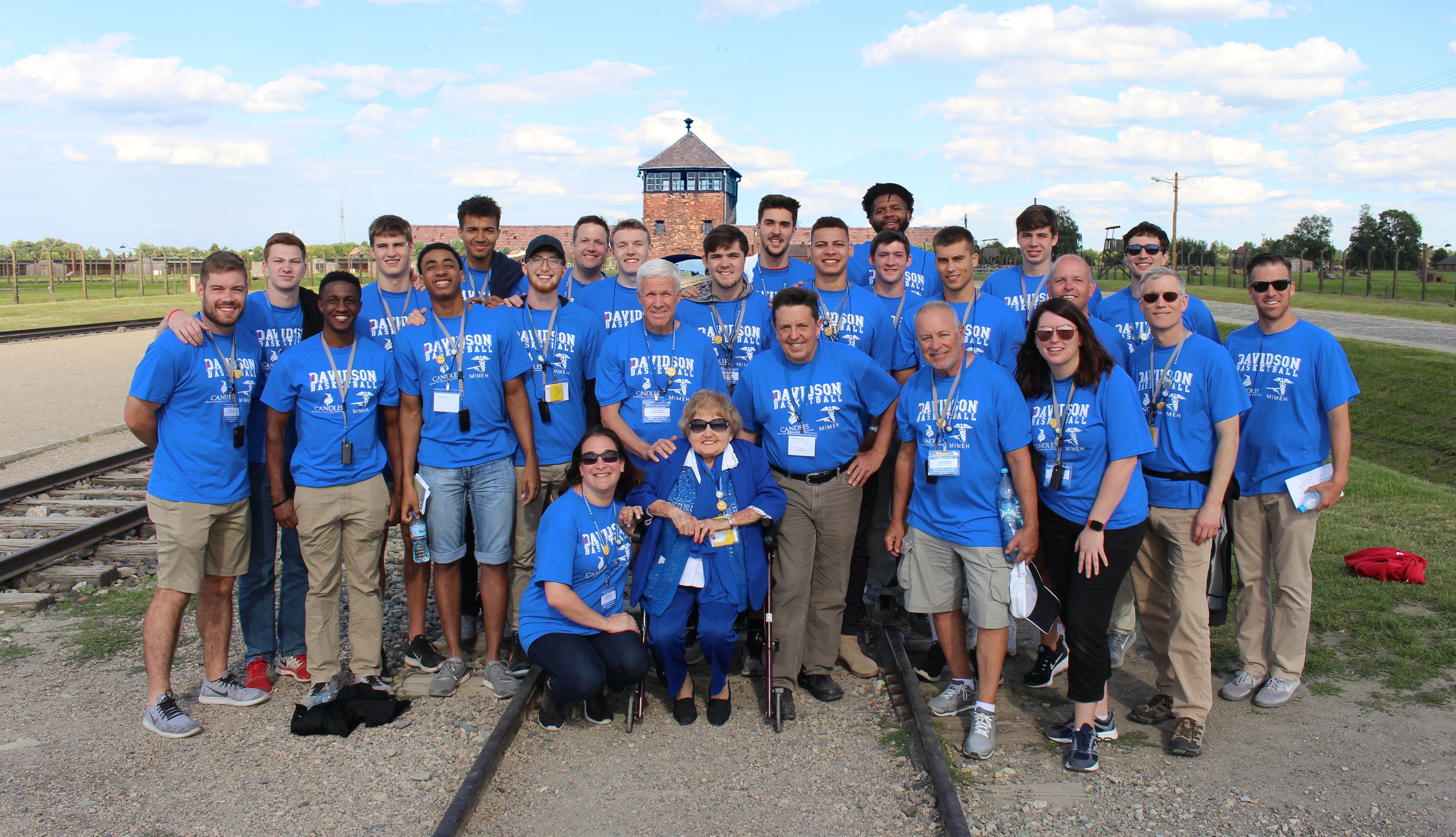 The trip to Auschwitz and Birkenau has been indelibly printed in my memory. No history book, no movie, no documentary, nothing written or recorded could ever be as powerful and impactful as the experience of seeing, smelling, hearing and touching the experience of Eva.
For Eva to have a cheerful voice and a smiling face as she vividly recalled the horror and the details of her arrival on the Selection Platform was incredibly stunning and extraordinary. The forgiveness in her heart was written on her face and was heard in her voice. This image will be with me forever.