'Deeply Concerned' is Not Enough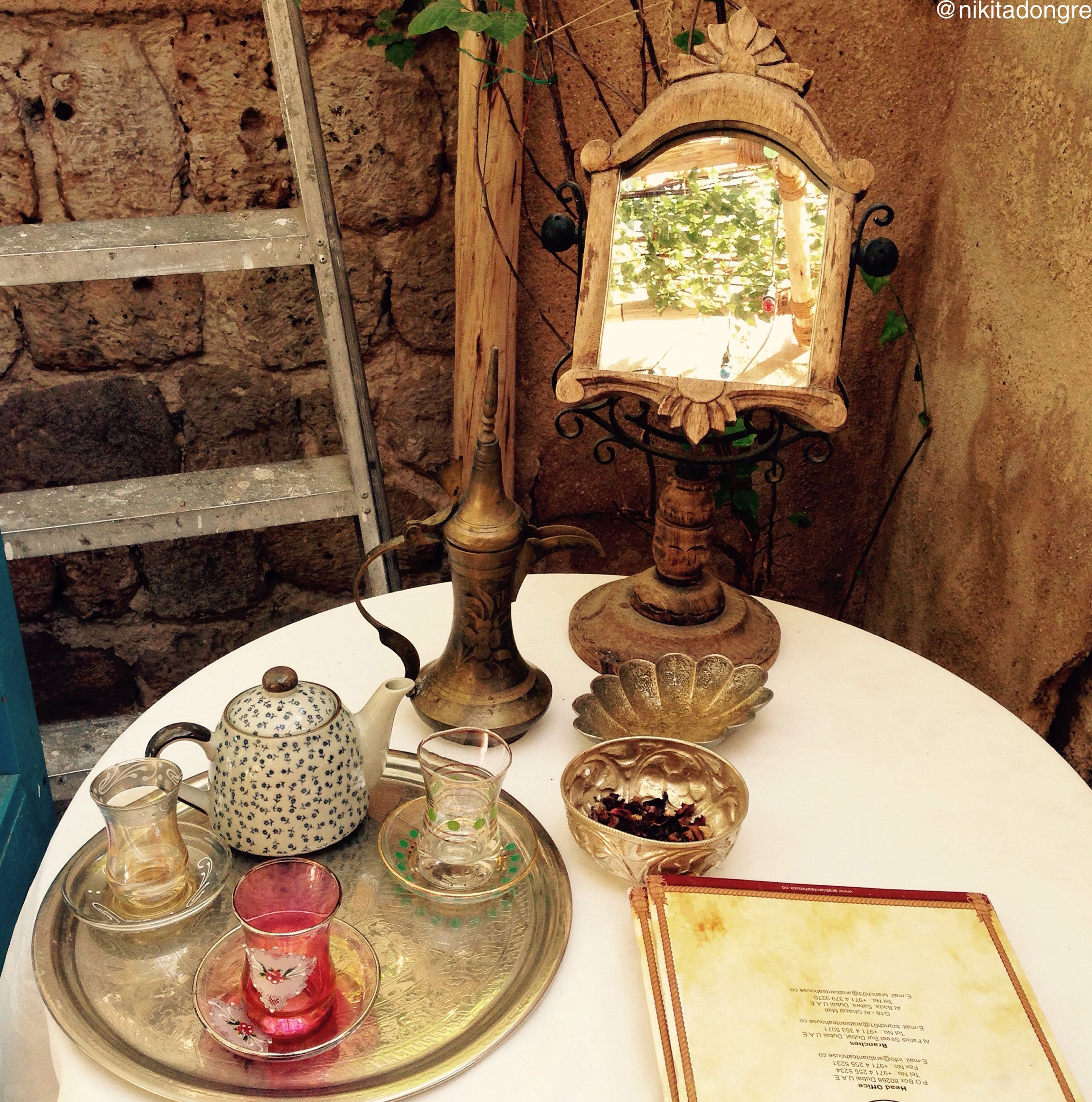 'Deeply Concerned' is Not Enough
By Jordan Hattar
Edited by Thalia Fenton
Running is a typical occurrence for most teenagers in this world. Running over corpses of friends and neighbors is not. Recently, I sat down with a family that fled the formerly besieged city of Homs, located in western Syria. 
As the world sees it, the Syrian conflict is winding down but not for Abu Rasheed, a middle-aged father of four. Upon entering his family's humble apartment complex on the outskirts of Amman, in the country of Jordan, I felt a sense of familiarity, as if I was meeting with a friend for coffee. However, after being met with the usual Arab hospitality of cookies on platters, followed by juice and coffee, I noticed increased tenseness in the room with each word Abu Rasheed shared about his family's plight from Syria. I felt like he was opening up a partially healed wound of his and his family. 
While living in the Homs neighborhood of Baba Amr, Abu Rasheed's youngest son, Omar, was playing peacefully outside when suddenly he was hit by shrapnel from a barrel bomb that was dropped by a Syrian military helicopter. In the following days, Omar's chances of survival were hanging in the balance as vital organs were failing. Without an operating hospital in the vicinity of Baba Amr, Abu Rasheed made a calculated decision - to smuggle his family out of the besieged city of Homs in hopes for Omar to receive emergency medical treatment. After a successful escape, they arrived at a hospital in a government-controlled area and Omar went into surgery. Within hours of Omar's first surgery, state security personnel made an announcement at the hospital: "There is a family from the besieged area of Baba Amr in this hospital and this family needs to identify themselves immediately." Baba Amr is an area well known throughout the Syrian revolution for being an area whose population defiantly opposed Bashar Al-Assad's regime. Upon identifying himself, Abu Rasheed was taken to a local police station for what he thought was routine questioning. Despite Abu Rasheed repeatedly sharing the sequences of events as to how Omar received the injury, security personnel suspected that his 10-year-old son was causing trouble, as many Syrian boys and men were injured due to their participation in the armed struggle against the Syrian government. Disregarding Abu Rasheed's testimony, police subjected Abu Rasheed to both physical and mental torture over the next two months. It was not until Abu Rasheed bribed members of the security personnel with $5000, that he was finally released. After paying the bribe money he was told, "You are still technically in prison so if you are stopped by police or any government personnel, you will go back to prison." This is the moment he knew that he and his family had to leave Syria. Within the next month, his family of six became members of the 1.7 million Syrians who live in the Hashemite Kingdom of Jordan.
Despite the unforgettable details of Abu Rasheed's journey, the part of his testimony that stuck with me the most was when he shared a story involving his oldest son, Rasheed. While in Baba Amr, electricity was sparse, but due to teenage ingenuity, Rasheed and his friends were able to connect wires in order to get their TV on the grid and watch news regarding the revolution on a daily basis. One evening, then Secretary of State Hillary Clinton appeared on television stating that the United States government is "deeply concerned" about the ongoing government bombardments on civilian populations in Baba Amr, the area of Homs they lived in. Later that night, Rasheed returned home. "Dad what does 'deeply concerned' mean? Hillary Clinton used it to describe how she feels about Baba Amr." "I'm not sure son," Abu Rasheed responded. Not satisfied with his father's answer, he asked, "Does it mean she's not sleeping at night?" 
Abu Rasheed's wish is that he could walk directly up to decision-makers and world leaders, share his story, and be heard. This is not a reality for Abu Rasheed at the moment, so instead I share his story in hopes that it will give us renewed courage to stand up for people in our lives who need a platform to be heard. 
*Names in this blog post have been altered to protect identities.