Human Trafficking Prevention Training
---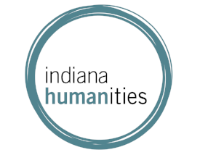 Confronting Acts of Dehumanization: Human Trafficking Prevention Training with Ascent 121
Student Training Session
CANDLES, with support from Indiana Humanities, is hosting a second workshop to present information and tactics to prevent human trafficking. This workshop is open to middle school and high school students. Representatives from Ascent 121 will educate young adults on the often-hidden signs and implications of human trafficking. They will provide tools and identifiers to help students recognize risks and potential threats. This training is free and open to students from any area.
Pizza will be served for the participants. At this time, this workshop is for middle school and high school students only.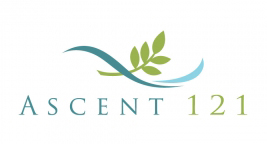 Ascent 121 provides advocacy and recovery services for Indiana survivors of trafficking and is one of the only providers in Indiana to specialize in long-term care for human trafficking survivors. They serve over one hundred kids each year and are based in Indianapolis. Learn more about the agency and volunteer opportunities at Ascent121.org and follow them on Facebook and Twitter.

Training Program Film: Chosen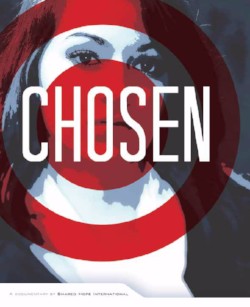 Learn the shocking true story of two teen girls tricked by traffickers. Brianna, 18, was a star student, cheerleader, and waitress eager to break out of her small town and attend college in the big city. Lacy, 13, enjoyed church and school but struggled to help care for her siblings while her stepfather was deployed and her mother worked to support the family. Brianna and Lacy share how traffickers used manipulation to lure them into the world of sex trafficking.
This story is part of Chosen, a critically acclaimed documentary by Shared Hope International. Following the film, there will be a conversation with Ascent 121, a local agency that provides long term trauma recovery for Indiana teen survivors of sex trafficking.
Click here to watch the trailer for Chosen.

To register for the training program, please fill out your information in the form below. For issues, call 812.234.7881 or email programs@candlesholocaustmuseum.org.
Saturday, April 7th
4:00pm - 6:00pm EST
CANDLES Holocaust Museum and Education Center
1532 South Third Street
Terre Haute, IN 47802
812.234.7881
---