Read about Eva and Miriam after the war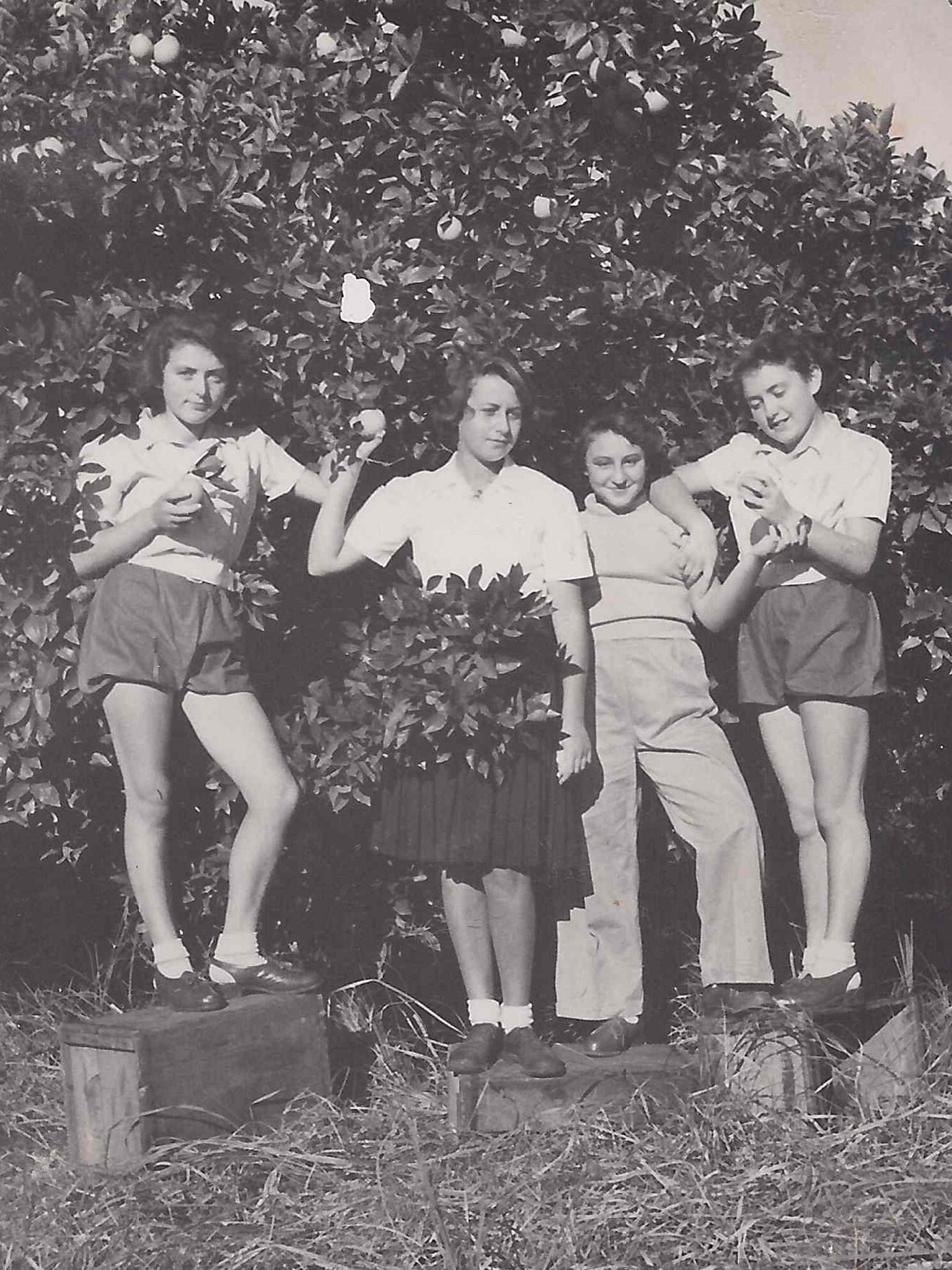 Approximately 200 children were found alive by the Soviet Army at the liberation of the camp on January 27, 1945. The majority of the children were Mengele twins. Eva and Miriam Mozes were among them. Eva and Miriam no longer had anyone in the world except each other. They were in three different refugee camps over the next nine months before returning to live with their aunt in Romania. Although free from Auschwitz, Eva struggled to feel free as Communists took over Romania.
It wasn't until immigrating to Israel in 1950 that Eva and Miriam became unafraid of persecution because they were Jews. Over the next 10 years, Eva received a good education from an agricultural school, and went on to attain the rank of Sergeant Major in the Israeli Army Engineering Corps. She met Michael Kor, a Holocaust survivor and American tourist. In 1960, the couple was married in Tel Aviv and Eva joined Mickey in the United States.
In 1965, Eva became a US citizen, and the couple raised two children, Alex and Rina. In 1978, after NBC's miniseries The Holocaust aired, Eva began to wonder what had happened to the children after the liberation. Where had they gone? What had they done? How had the trauma of Auschwitz and the experiments affected their lives? These questions motivated her to search for surviving Auschwitz twins.
Eva enlisted the help of Miriam, who was still living in Israel. Together they began locating other survivors of Dr. Mengele's deadly experiments. In 1984, Eva founded CANDLES, Children of Auschwitz Nazi Deadly Lab Experiments Survivors, and named her sister Vice President for Israeli Survivors. Eva liked the acronym CANDLES because she wanted to shed some light on this hidden and dark chapter of the Holocaust.