Upcoming Events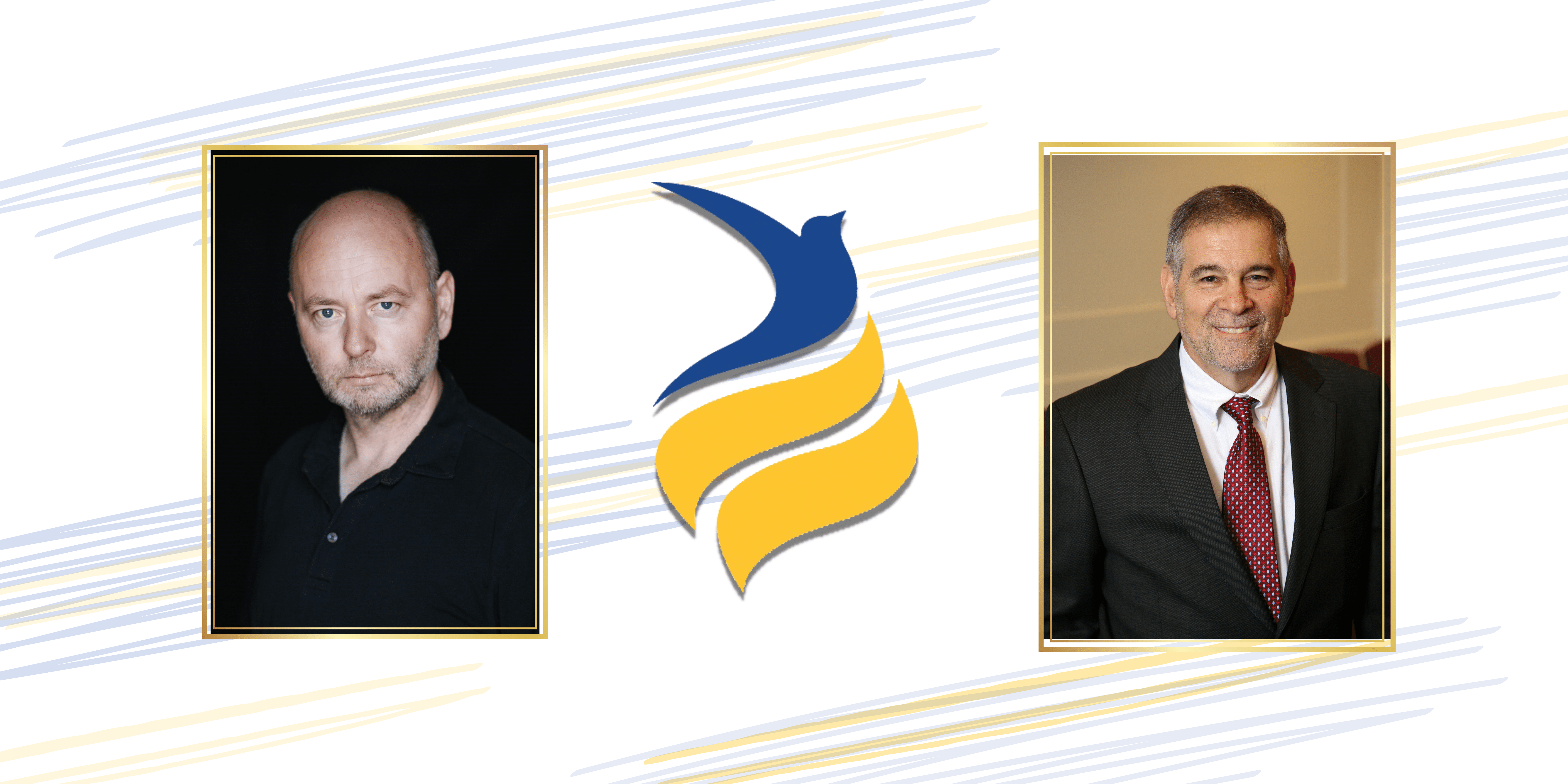 "An Evening of Light"
featuring Stephen D. Smith, Ph.D. with Michael Berenbaum
Saturday, October 22nd, 2022, at Indiana Historical Society
6:00 PM - Cocktails     7:00 PM - Dinner     7:30 PM - Awards     8:00 PM - Program
Please join us for "An Evening of Light" as we recognize individuals in Indiana for their dedication to sharing Holocaust education in their communities followed by a discussion on the importance of Holocaust education, Eva Kor's impact, and how each of us can make a difference with Stephen D. Smith, Ph.D., and Michael Berenbaum. Cocktail attire is suggested. 
---
Watch Past Events
---
"From Terror to Terre Haute: A Path to Peace"
featuring Dr. Alex Kor and Dr. Miriam Loewenstein Zimmerman
The stories of how Eva Mozes Kor and Werner Loewenstein, M.D. came to Terre Haute, Indiana, were told by their children. Both Eva and Dr. Loewenstein experienced the trauma of genocide in Romania and Germany, respectively. Spoiler: their stories have happy endings in an idyllic Midwestern town, where both were able to raise their families in peace without prejudice and work together to promote understanding.
---