The Annual Walter Sommers Lecture on Holocaust History
The Walter Sommers Lecture on Holocaust History is an annual program to honor CANDLES docent and supporter Walter Sommers for his untiring dedication to Holocaust education. 
---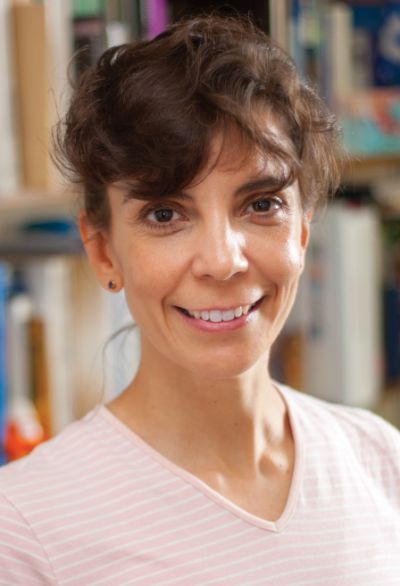 Dr. Eileen Angelini on French Women in the Holocaust
Saturday, September 7th, 2019
6:30pm EDT

France was one of the first nations to fall under Nazi rule during the second World War. Through film and literature, Dr. Eileen Angelini weaves a narrative surrounding those living under Nazi occupation, particularly women, to show how deeply the occupation and the Holocaust affected and continues to affect us all regardless of religion, ethnicity, gender, or nationality.

Eileen M. Angelini, recipient of a 2010-2011 Canada-U.S. Fulbright award as a Fulbright Visiting Research Chair in Globalization and Cultural Studies at McMaster University and named Chevalier dans l'Ordre des Palmes Académiques in August 2011, received her B.A. in French from Middlebury College and her M.A. and Ph.D. in French Studies from Brown University.

Dr. Angelini was a researcher and teacher for the Bureau of Jewish Education in Getzville, NY where she utilized her background in researching Jewish-Christian relations to teach the Holocaust from an interdisciplinary approach, especially in the French- language classroom. Her approach is to use film (both feature-length and documentary) and literature (e.g. testimonials, autobiographies, and novels) about the WWII Occupation of France to help students understand that the Holocaust is not simply a Jewish question but one that involves us all, regardless of religion, ethnicity, gender, or nationality. Understanding the Holocaust is essential to understanding contemporary world issues.

This event is free and open to the public. It is made possible in part by the Florence and Laurence Spungen Family Foundation.
CANDLES Holocaust Museum and Education Center
1532 South Third Street
Terre Haute, IN 47802
812.234.7881