Youth Workshops to Prevent Islamophobia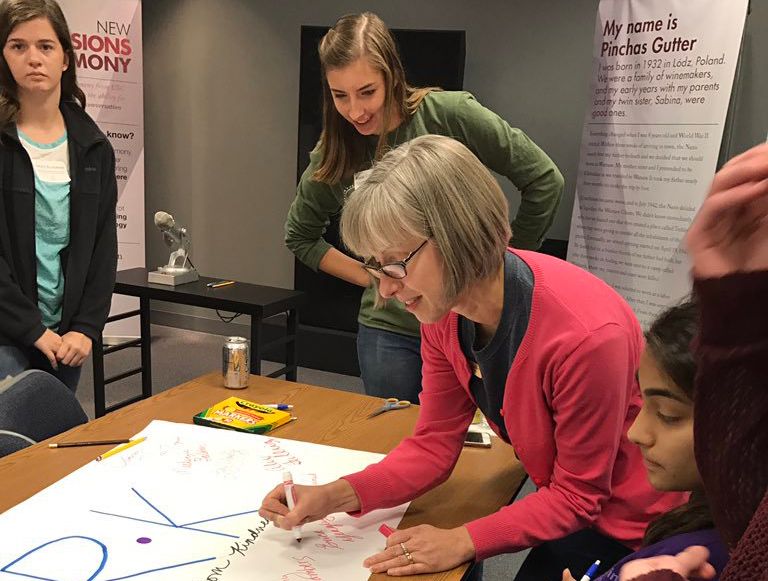 CANDLES is pleased to announce that its Youth Board is the recipient of an IUPUI Millennium Chair's Award to prevent Islamophobia.
With this award, the Youth Board will conduct student-led Islamophobia awareness and prevention workshops for high school and college students in both Indianapolis and Terre Haute. These workshops will focus on topics relating to Islamophobia in Indiana communities, including education on the Muslim faith, why Islamophobia exists, and ultimately ways of prevention through creative means.
Participants will view the documentary "The Education of Mohammad Hussein," brainstorm ideas about how to overcome anti-Muslim discrimination, and design a program that can be implemented in their own communities or schools.
Both workshops are being scheduled for February 2018. Details will be posted here soon.