Fall 2017 CANDLES Teacher Workshop
---
For questions or more information, please call 812.234.7881 or email programs@candlesholocaustmuseum.org.
From Bystander to Upstander
The news from around the world can be overwhelming, and people often wonder how they can help with the enormous job of bringing about a more humane, just, compassionate world and a more democratic society.
This workshop, for middle and high school teachers of U.S. and World History, will present stories of individuals and groups who "chose to participate" in a variety of ways during the Civil Rights movement, specifically the desegregation of Central High School in 1957 and the Freedom Rides in 1961. Their stories can help us reflect on the values and actions that will strengthen our communities rather than make them more fragile.
The facilitator for this workshop, Dr. Mary Johnson, is Facing History and Ourselves' senior historian.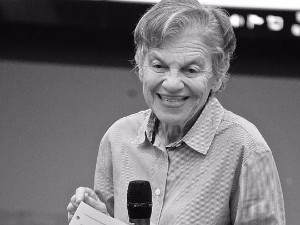 Using the "Facing History Approach"
Dr. Johnson's workshop will educate middle and high school teachers with the understanding they need to discuss civic responsibility and engagement. Using various historical case studies and compelling content, teachers will develop strategies to discuss difficult decisions regarding human rights.
Gain a new perspective while adding more tools to your teaching toolbox.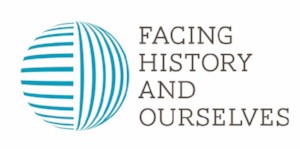 Please join us Saturday, August 19th 9:00am-3:00pm EST (lunch and materials provided). Registration is below.
Educators will receive 5 PGP points for participation in the workshop.
Optional: Introduction to "Facing History and Ourselves" - Friday, August 18th 5:00pm to 7:00pm EST.
Educators will receive 2 PGP points for attending the optional section.
Location: Indiana State University, Bayh College of Education, Whitaker Room
Registration Fee - $50
*Scholarship opportunities are available. Please contact 812.234.7881 or programs@candlesholocaustmuseum.org for more information.
---
Online Registration (secure site)