Inspired by Eva
Eva's special message of survival and healing through forgiveness has reached across the globe and across social, economic, and cultural boundaries. We enjoy receiving emails and letters detailing the impact her life left on this world. We have created this space to share some of those inspirations.
---
Forgiveness, the Seed of Peace
By Louisa Witty
Submitted to CANDLES with permission to share.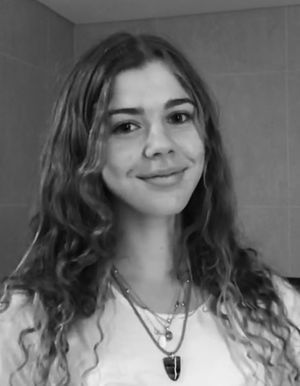 ​​​​​​Louisa Witty is a 16-year-old high school student living in Sydney, Australia. With a passion for art, she recently started experimenting in graphic novels. With interest in the Holocaust, she used this passion to retell the stories of survivors who endured unimaginable atrocities. Eva Kor's story and lessons of forgiveness really stood out to her. By sharing her graphic novel, she hopes to aid in delivering Eva's message further into the world.